Activating Positive Impact Loop on Activism for Change (APILAC)
The APILAC project is an Erasmus+ project co-financed by the European Commission

Start: 01-09-2021 – End: 28-02-2023
Project number: 2021-1-SE01-KA122-ADU-000020622
Program: Erasmus+
Key Action 1: Learning Mobility of Individuals – Adults
Coordinator: Föreningen Bar Social [SE]
Partners of the project:
Mine Vaganti NGO [IT]
NGO Nest [DE]
Purpose
The project wants to address the necessity of taking action on the phenomenon of social radicalization of disadvantaged groups.
Bar Social's staff has identified a weak spot in their skill set, regarding the education and training of migrant adults.
The APILAC project is a way for Föreningen Bar Social to develop a cooperating network with like-minded organizations in Europe for the purpose of contributing its practical expertise in humanist values and active citizenship and elaborating new Strategic Partnerships in the Adult field.
The project consists of two mobility events:
1- training hosted by NGO Nest in Berlin aimed at learning how to involve adult volunteers working with migrants.
2 – Job shadowing hosted by Mine Vaganti NGO in Sardinia aiming at the development of possible project proposals for adult education.
Find here the training activities proposed and usable for other events: Training activities
News from the project
17/02/2023 – TRAINING MOBILITY IN BERLIN
NGO Nest is hosting in Berlin two representatives sent by Föreningen Bar Social. During the 6-day long mobility, the Swedish participants had the opportunity to visit Refugio Berlin, which is part of the City Mission and is a good example of integration and cooperation among new and long-time Berliners, living and working together.
The participants learnt about a project called DISCoVeR Theatre, where Theatre is used as a means of inclusion for older people, and they participated in a networking event organised by the co-working space The Social Hub Berlin.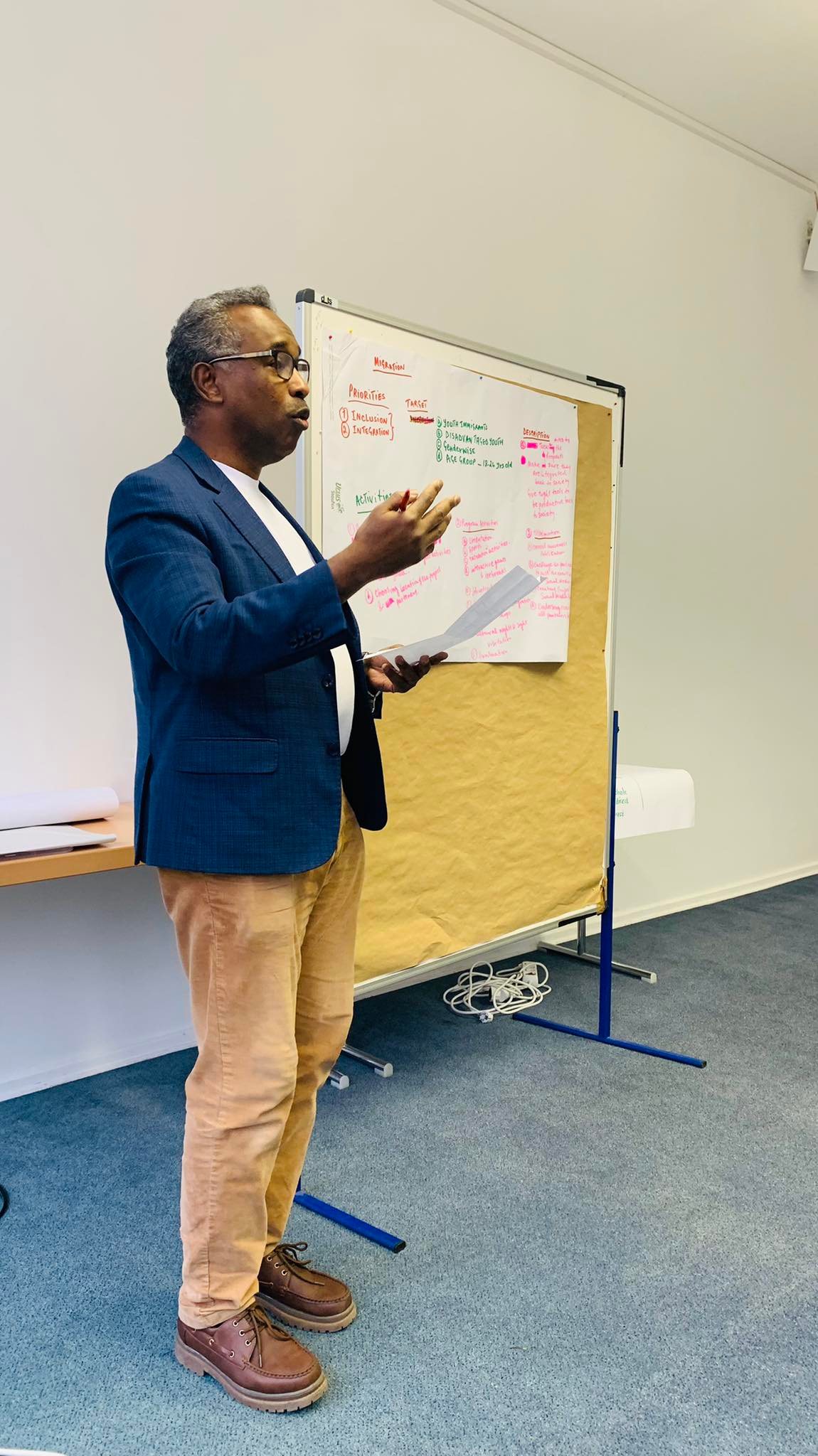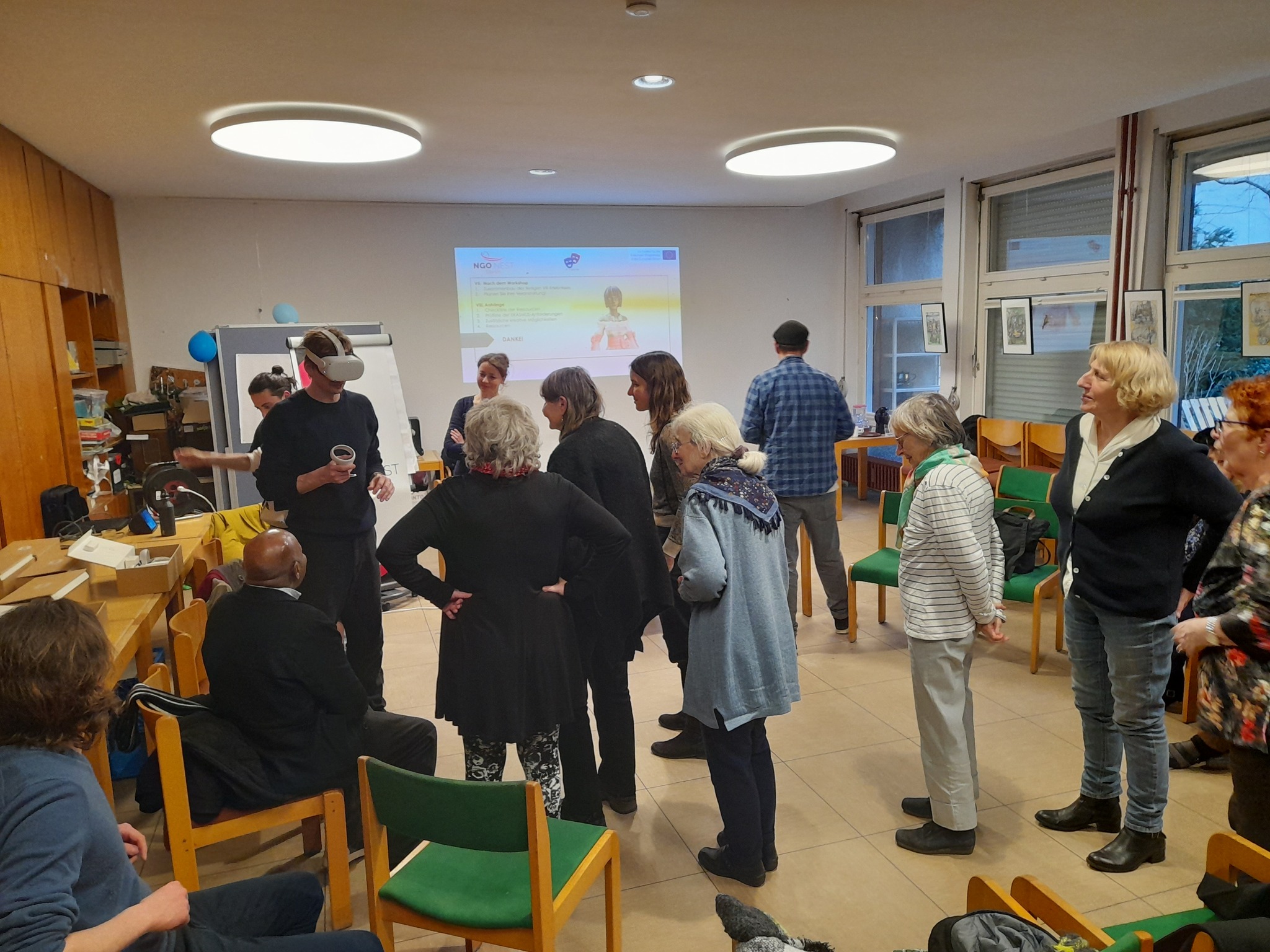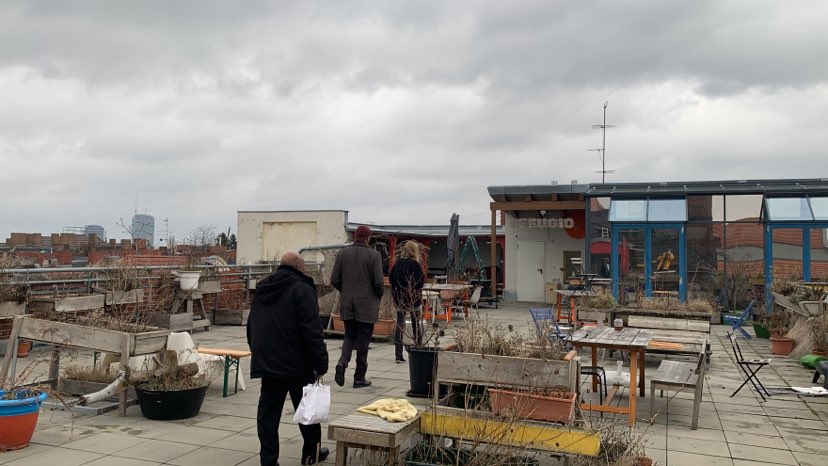 23/11/2022 – Training Mobility in Berlin
NGO Nest hosted in Berlin three representatives sent by Föreningen Bar Social. In the 6 days of permanence in Berlin, Bar Social's volunteers learned methodologies to talk about radicalization and extremisms with different target groups. They got insights on how to use storytelling with different tools and how to use it to engage and involve people in discussions related to sensible thematics.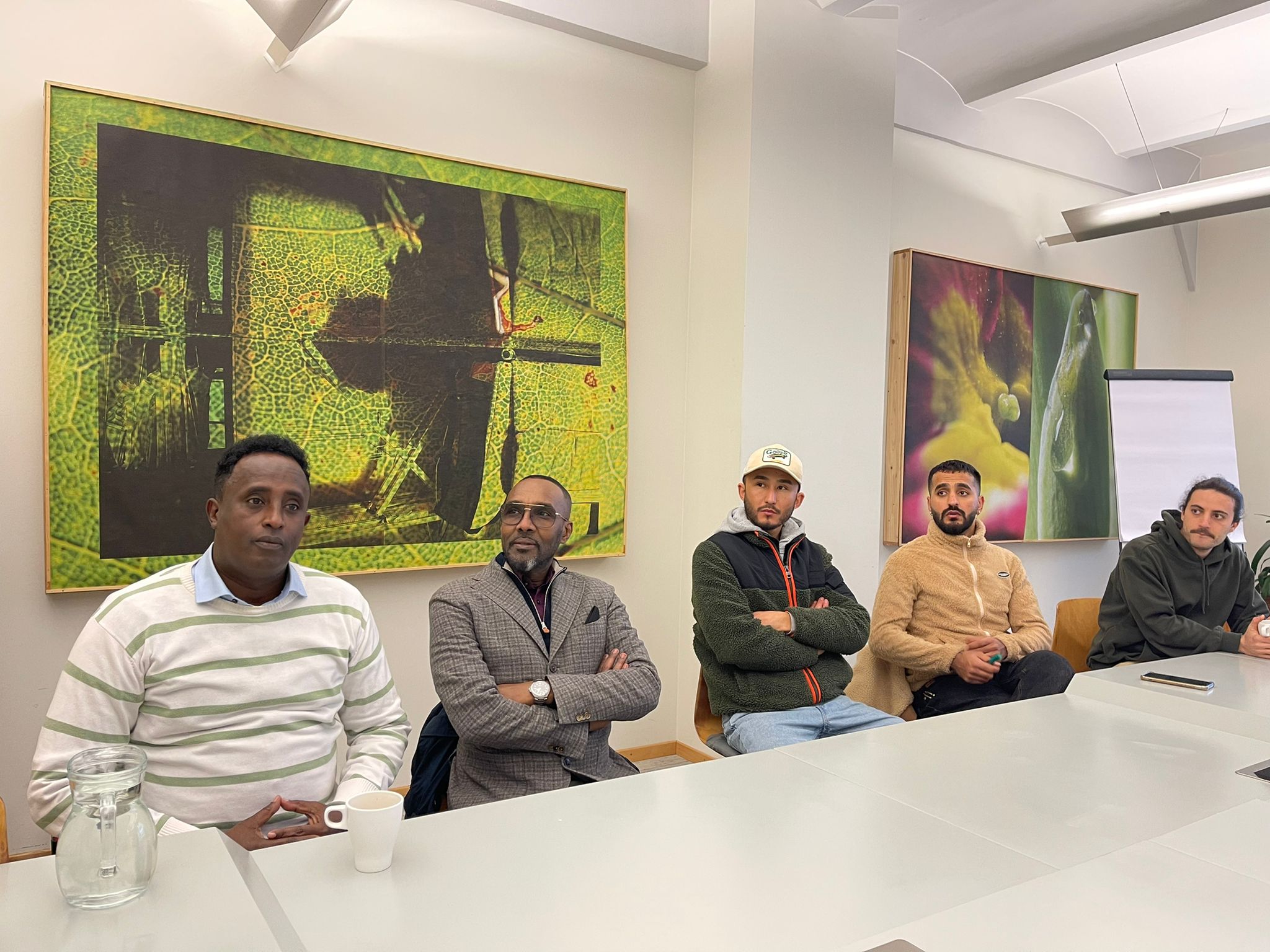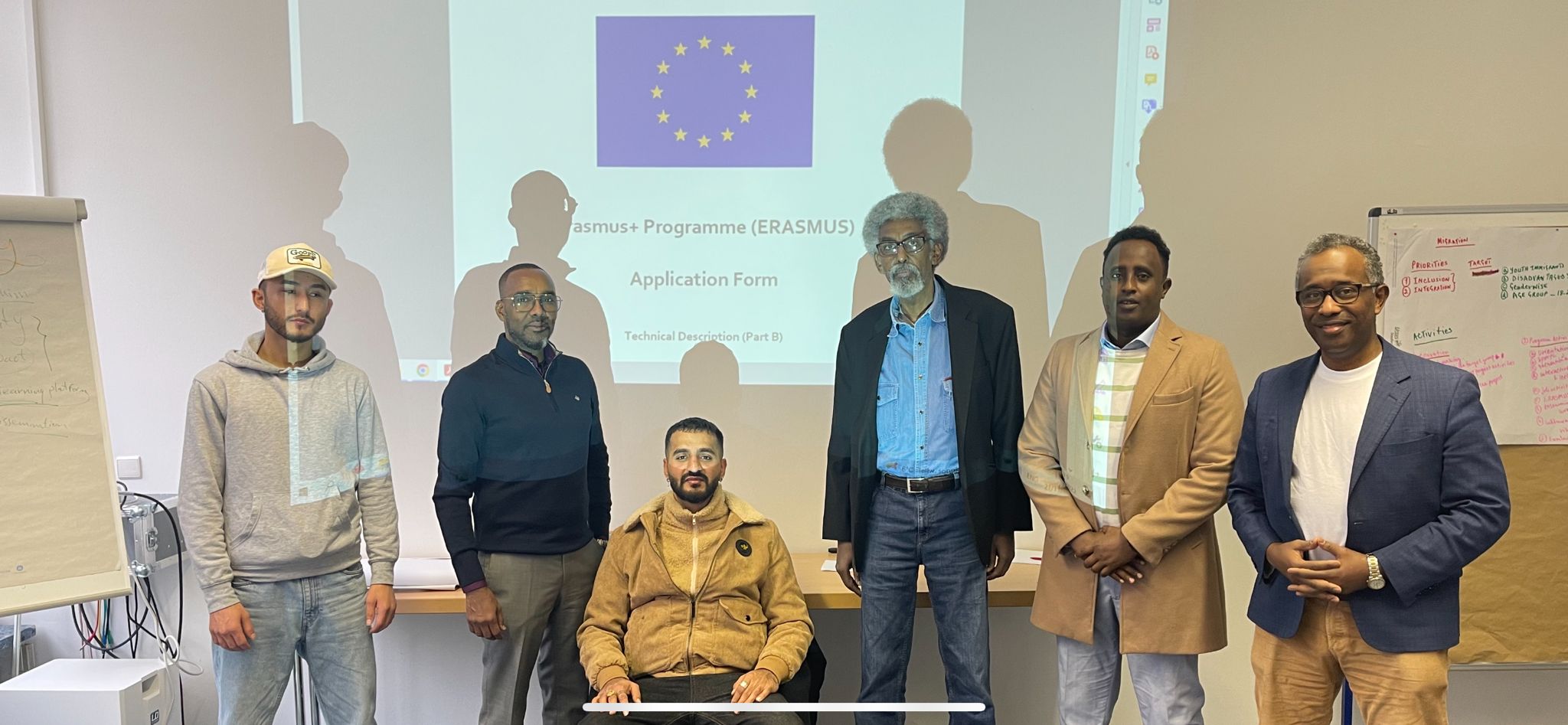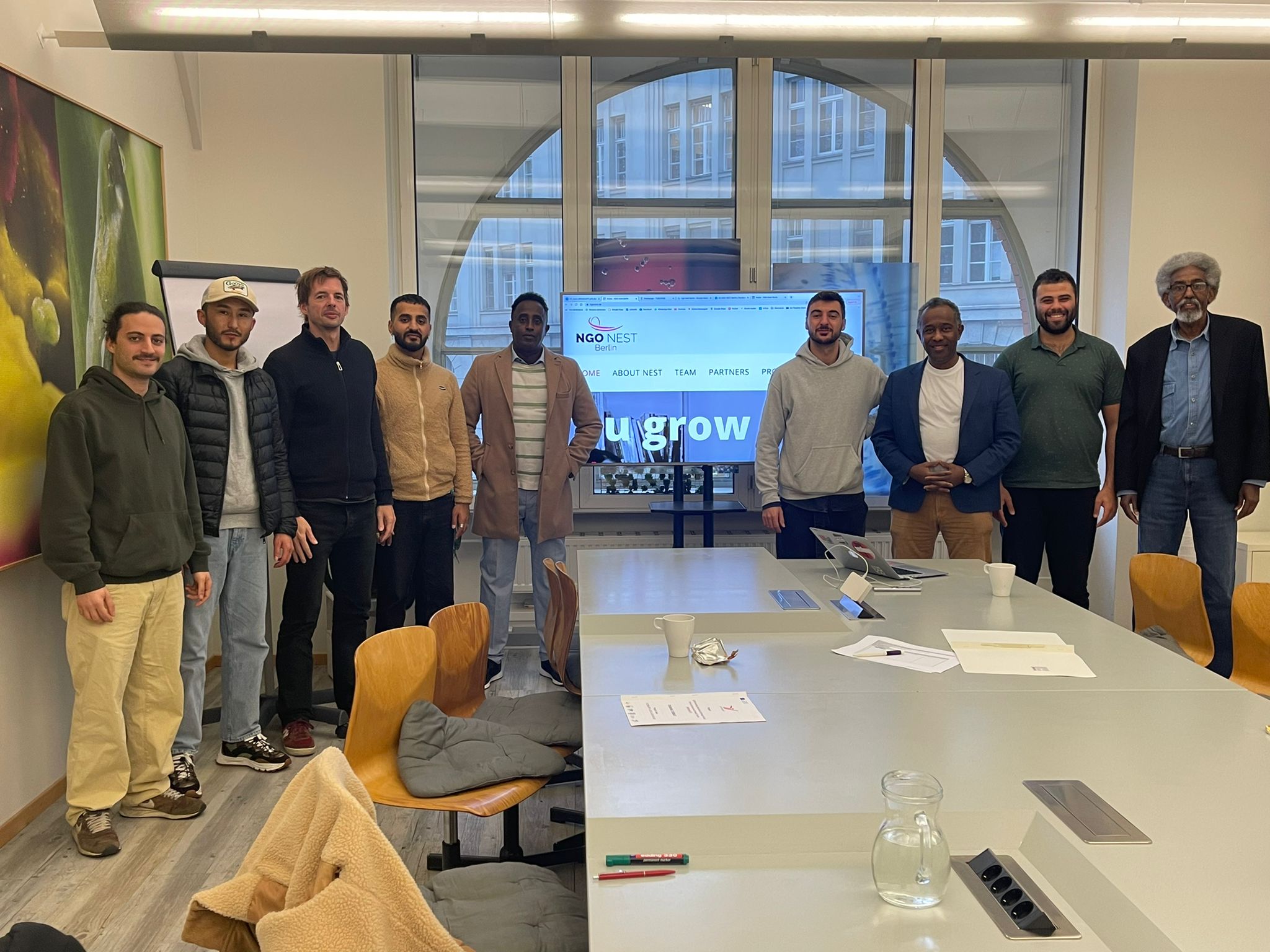 22/09/2022 – Job-shadowing activity in Sassari
In the last two weeks, 2 staff members of Föreningen Bar Social were hosted by Mine Vaganti NGO in Sassari. During the job-shadowing period, we planned and developed ideas about possible future collaborations, networking and elaboration of project proposals for upcoming public calls. Bar Social learnt more about the Erasmus+ programmes and related opportunities.